Kellan Gulka-Tiechko
B.A.(Hons), J.D., Q.Arb.
Kellan is a lawyer, mediator, and arbitrator. He has obtained his Qualified Arbitrator designation granted by the ADR Institute of Canada and has received mediation training from the same institute.
Kellan was raised in Regina, Saskatchewan. He attended the University of Regina and graduated in 2010 with a Bachelor of Arts with High Honours in Economics. He was the recipient of the Dr. Jack Boan Medal in Economics.
He then went on to receive a his law degree from the University of Victoria in 2014. Kellan returned to Saskatchewan to article and joined Linka Howe Law Offices. Kellan was called to the Bar in 2015 and is currently a practicing lawyer. He has a general legal practice focusing on corporate/commercial law, real estate, wills and estates, and trusts.
Studying economics has provided Kellan with insight into what motivates people and businesses and how different issues might materialize in a variety of disputes. Oftentimes a dispute is only a narrow reflection of a greater underlying set of issues. Kellan's legal background is integral in the analysis of legal issues and arguments, interpretation of contracts and statutes, and understanding the factors that come into play when attempting to resolve disputes through the courts or through alternative dispute resolution processes.
Kellan is active in the community, serving on the Board of Directors and Executive Committee of the Saskatchewan Association for Community Living, which promotes the inclusion of persons with intellectual disabilities into all aspects of life. Kellan also serves on the Board of Directors of his rugby club. Kellan is an avid sports fan and continues to play rugby. His sports interest extends to the examination of collective bargaining relationships in sports leagues.
Kellan's education, personal interests, and legal practice make him especially suited to act as a mediator or arbitrator in business, estate, labour, and sports governance disputes.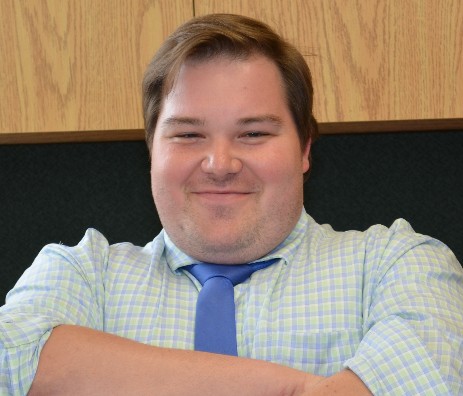 Practice Areas
Arbitration
Mediation
Negotiation
Investigations
Organizational Consulting