OUR TEAM
Point Counter Point's team consists of Rodger W. Linka and his associate, Heather Carnegie.
We are proud to offer mediation, arbitration, consulting and negotiation services within Saskatchewan.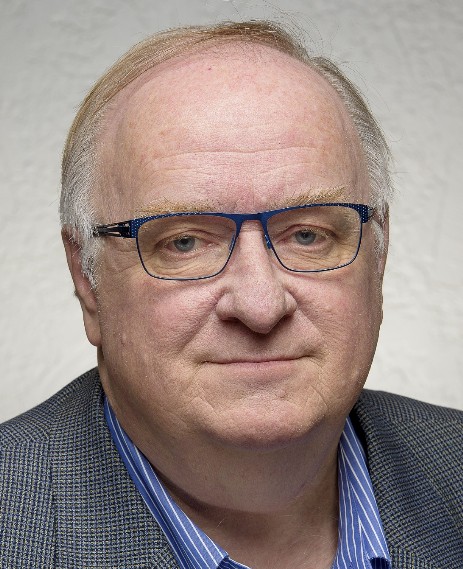 RODGER W. LINKA
Rodger W. Linka has been practicing law since 1978. He brings experience from the corporate / commercial world. His experience is enhanced by his 17-year role as lead counsel for a provincial Crown Corporation that is actively engaged in administrative tribunal adjudication. His primary experience is the work he has done since 2003 regarding the adjudication of Indian Residential School claims involving physical and sexual abuse. Rodger has extensive experience in the role of a neutral decision-maker. His calm and directive style encourages solutions. Rodger's primary interest is in commercial mediation and arbitration. He is also interested in re-connecting with labour arbitrations. Rodger is a true neutral - his past work is not aligned with labour or management.
Email: rodger@pointcounterpoint.ca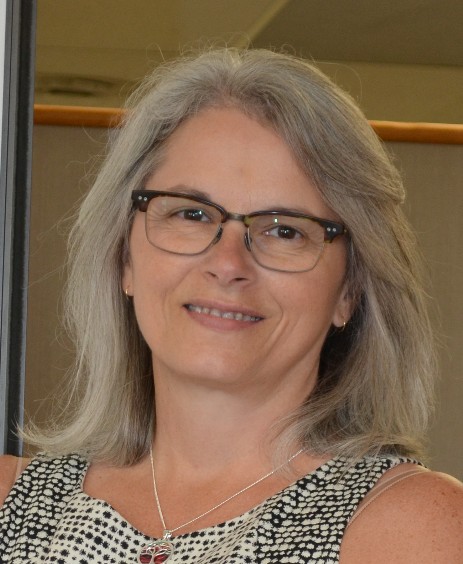 Heather Carnegie has completed the ADR Institute of Canada's mediation and arbitration training. Heather brings to Point Counter Point an extensive experience in business and more specifically, information systems (25 years), consulting (15 years) and project management (10 years). Heather is interested in commercial / contract arbitration and is especially well-suited for disputes that arise in projects and other consulting engagements. Heather is also interested in mediations and is a recognized Family Mediator under Section 44.01 of The Queen's Bench Act, 1998.
Email: heather@pointcounterpoint.ca