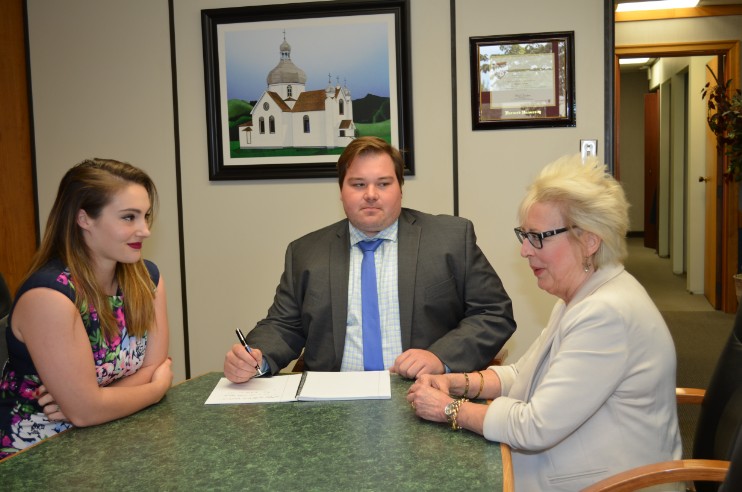 NAVIGATING THE DISPUTE TO A RESOLUTION
Our professionals can assist in all stages of dispute resolution from development of process to investigation to resolution.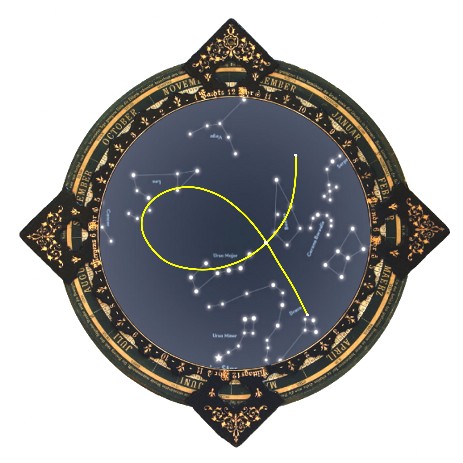 MEDIATION, ARBITRATION,
MED-ARB, and PARENT COORDINATION
Arbitration, mediation and parent coordination are forms of alternative dispute resolution.
Mediation brings two or more parties together to have a productive conversation with an ultimate goal of having the parties reach an agreement.
Family Mediation
is a special branch of Mediation that focuses on disputes within the family such as separation and/or parenting arrangements.
Arbitration is a final and binding dispute resolution mechanism where an independent arbitrator hears all sides of the dispute and then makes a binding decision.
Med-Arb starts with mediation. If a resolution cannot be mutually agreed upon, the mediator changes their capacity to an arbitrator and proceeds to arbitration.
Parent Coordination is a longer-term form of dispute resolution (2 years) that is focused on the long-term health of families who are high conflict or are unable to reach agreement on the day-to-day sharing of parental responsibilities.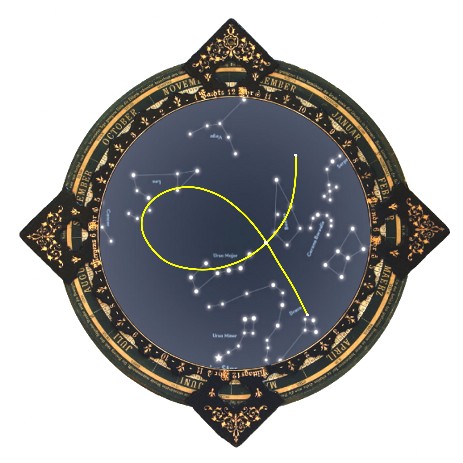 An investigation involves any activities required to reach a fair and impartial understanding of a particular problem or issue.

Investigations in the workplace may be required for a variety of reasons such as issues in the areas of:
Workplace harassment
Workplace health and safety
Professional conduct
Human rights, ethics or integrity
Administrative fairness
Insurance
Our trained professionals are qualified to assist organizations in ferreting out the facts around the issue or problem so the organization has the information it requires to make a decision and take action.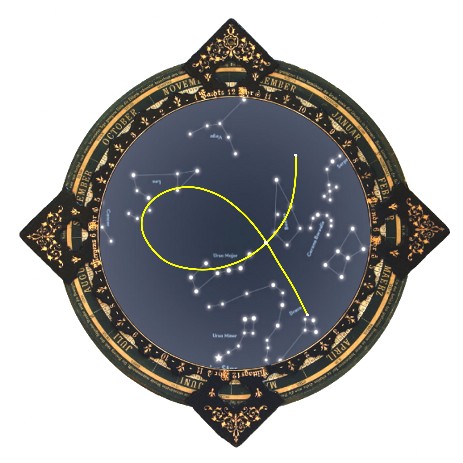 ORGANIZATIONAL CONSULTING
Organizational consulting involves assisting organizations to develop the mechanisms necessary to effectively manage complaints or disputes internally. These mechanisms might include:
Processes / Procedures
Policies
Internal mediation
Contractual mediation / arbitration
Templates for mediation / arbitration contract provisions