OUR PARTNERS
NAVIGATING THE NATION
Point Counter Point seeks to navigate the nation. We have selectively secured partnerships with other arbitrators, adjudicators and workplace investigators.
Particularly, Point Counter Point has established strategic alliances and partnerships with adjudicators who were engaged in the Indian Residential Schools Independent Assessment Process.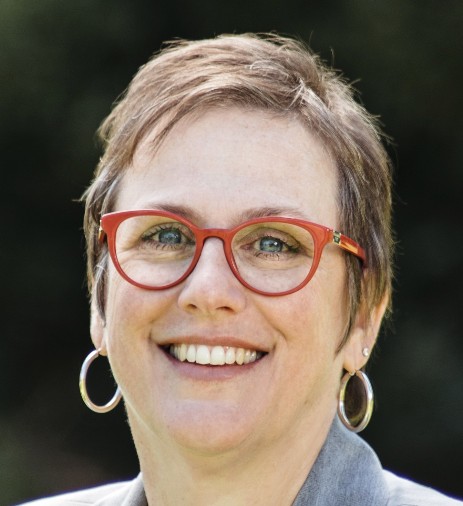 Caron George has practiced law since 1992 and has been actively involved in providing dispute resolution services since 2004.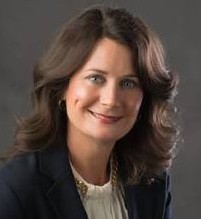 Pamela Large Moran has practiced law since 1990. In 2004, she completed her Master of Laws specializing in Alternative Dispute Resolution and in 2013 completed a Certificate in Mediation through Harvard Law School. Pamela has been actively practicing in Alternative Dispute Resolution since 2003.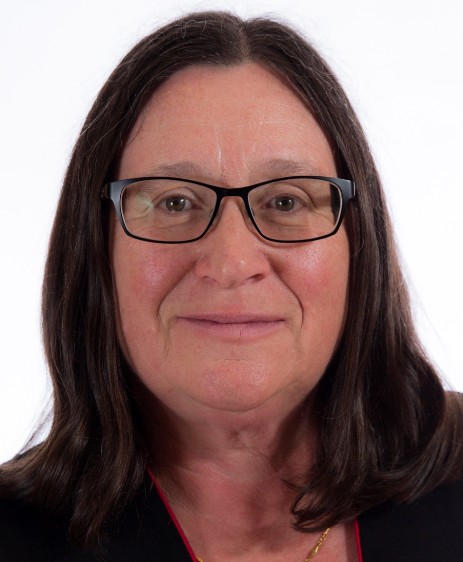 Anne Wallace has been practicing law since 1983. She has extensive arbitration and adjudication experience in employment, labour, commercial, and other legal domains as well as with the Indian residential school claims.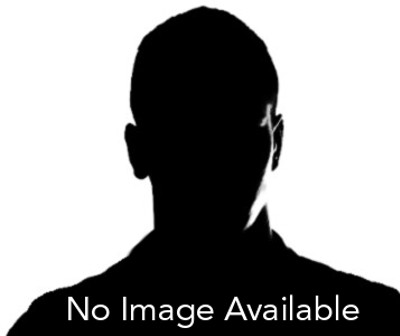 RICHARD GROUNDS
Tel: (250) 743-7927
Email: rwgadj@telus.net
Richard Grounds is located on Vancouver Island, BC. He has been practicing law since 1996 and started his legal career as a prosecutor. He has been providing labour and other adjudication services since 2004. He has also worked as an investigator for government agencies, municipalities, and educational institutions. As an investigator, he has extensive experience investigating complaint allegations involving police, employee, and student misconduct.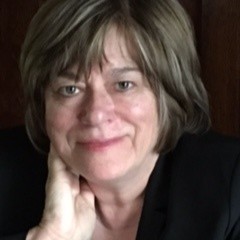 Cheryl Macdonald is located in Vancouver, BC. She has been practicing law since 1989 and, during that time, has been providing mediation and negotiation services. In addition, she has been providing arbitration / adjudication services since 1995.

Senia Tarrabain is located in Edmonton, AB. Her practice focuses on personal injury, civil litigation and crminal defense. She has recently completed the Harvard Law School Program on Negotiation and Mediating Dispute.
Ruth Campbell is located in Ottawa, ON and brings more than 30 years' experience in adjudication, counselling and education. Ruth has worked in support of victims of crime, criminal injury and systemic abuse both as an adjudicator and as an advisor to the Attorney General of Ontario.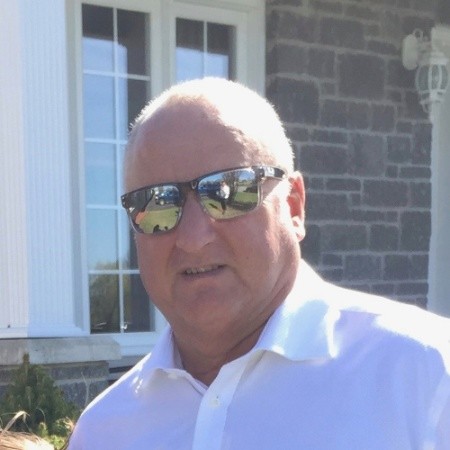 Michel Landry is located in Ottawa, ON. He has been practicing law since 1984 and has completed the Harvard Institute of Mediation's Art of Mediation. He has been actively practicing in the areas of alternative dispute resolution since 1992. Michel is bi-lingual and is fluent in both English and French.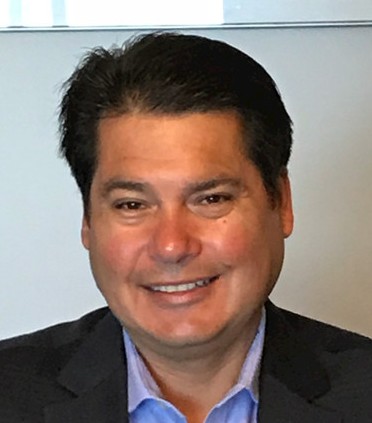 Wes Marsden is located in Roseneath, ON and is a member of the Alderville First Nation. He obtained his law degree in 1993 and, since 2010, has been actively practicing in the areas of mediation, adjudication, and investigation.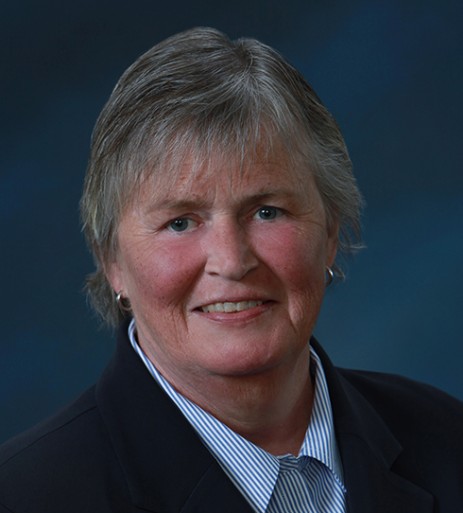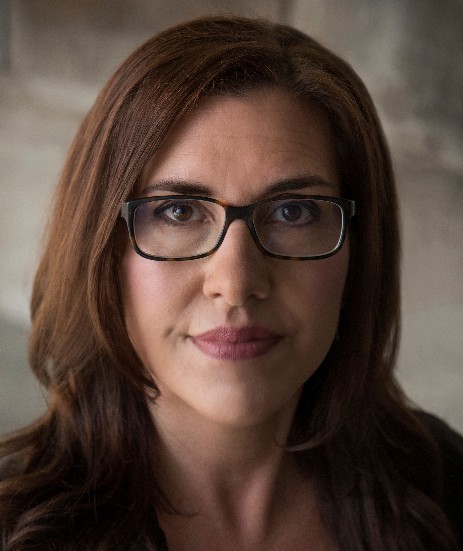 Vivienne Beisel is located in Kelowna, BC and has been involved with the Indian Residential Schools adjudication for the past 8 years. She is an accredited Family Law Mediator and has extensive experience researching, teaching, and facilitating workshops involving Indigenous and cultural issues.
Paula Wedge is located in Halifax, NS. She has been practicing law since 1984 and completed Harvard Negotiation Institute's Mediating Disputes in 2017. Paula's practice focuses on mediation with a particular interest in Elder law.